Direct Line Group releases 2019 half-year report | Insurance Business UK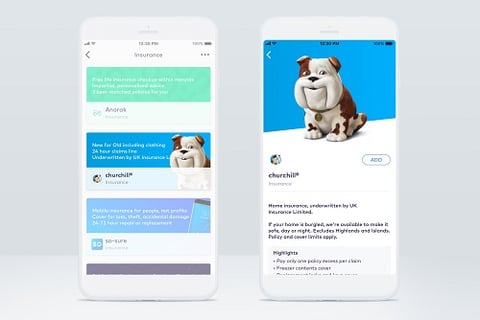 Direct Line Insurance Group Plc (DLG), which recently teamed up with Starling to allow current account customers of the digital bank to apply for home insurance in-app, is the latest British insurer to publish its half-year report.
In its release this morning, DLG said its pre-tax profit in the first six months of 2019 amounted to £261.3 million. The figure represents a 10.8% decline from last year's £292.8 million profit before tax in the first half.
Gross written premium (GWP), meanwhile, fell 2.2% to £1.6 billion. Of this figure, nearly £1.1 billion in GWP came from the group's direct own brands such as Direct Line, Churchill, and Darwin.
As for operating profit, the Bromley-headquartered enterprise reported a decrease from £305.5 million previously to £274.3 million this time around. Its combined operating ratio, however, improved to 92.5% compared to 92.9% in 2018.
Interim dividend per share stands at 7.2 pence, which signifies a 2.9% rise.
Despite the drop in a number of metrics, chief executive Penny James is happy with the results.
She commented: "I am pleased with the progress that we have made so far this year. We have delivered a good financial performance overall, benefitting from the breadth and diversity of our business. We have maintained our underwriting discipline in a highly competitive motor market and we delivered a strong result in home, commercial, and rescue.
"We have grown our interim dividend by 2.9% and reiterate our 2019 financial targets of a combined operating ratio of 93% to 95%, normalised for weather, and operating expenses of less than £700 million."
James added that "there remains much to do" but that DLG is successfully removing costs from the business as well as making good progress on transforming their IT systems. An illustration of this is the initial launch of the insurer's new motor platform.
"These are designed to significantly strengthen our capabilities, to enable us to be more competitive and to enhance customer experience," noted the CEO. "We aim to use the faster and more flexible systems to increase the pace at which we transform the business and to enable us to capture the near- and long-term opportunities available to the group."