Direct Line Group reveals return to growth in Q2 2021 | Insurance Business UK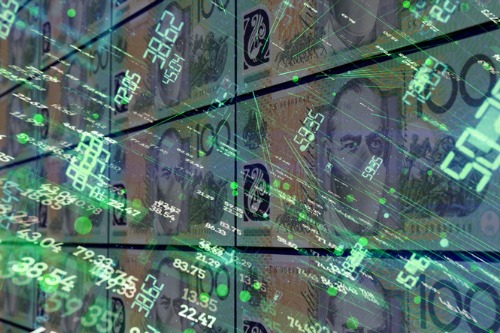 Bromley-headquartered Direct Line Group (DLG) is the latest insurance company to shed light on how 2021 is impacting its financial results. Among the key figures released by the group, DLG revealed that its operating profit jumped 39.6% to £369.9 million in H1 2021, up from £264.9 million in H1 2020. Meanwhile, its profit before tax was up 10.5% to £261.3 million and its combined operating ratio dropped 6.1% to 84.2%.
However, its gross written premium has taken a slight hit, down 1.5% to £1,556.5 million, compared to last year. DLG reported that £1,063.7 million of this GWP is represented by its direct own brands, down 2.4% from the prior year. Its in-force policies have also dropped, down 1.1% from H1 2020 to 14,471, of which 7,465 are from its direct own brands (up 1.3% from last year).
Read more: Direct Line Group reveals drop in GWP for Q1 2021
According to Penny James, CEO of DLG, the insurance company's return to growth in Q2 2021 is a testament to its diversified business model. She noted that the group's commercial, home and rescue units had all performed strongly and that DLG had made "significant progress" on its strategic transformation during the first half of the year, at the same time as delivering strong operating profit.
"We have declared an interim dividend of 7.6 pence per share, up by 2.7% over 2020," she said. "We are also launching the second £50 million tranche of the £100 million share buyback programme we announced with our last year-end results. In motor, we saw claims frequency remain below normal levels, fewer new car sales and a reduction in new drivers entering the market. These factors were strongest in Q1 and have started to reverse in Q2 at the same time as motor market premium stabilised."
James highlighted that DLG maintained underwriting discipline throughout H1 2021, continuing to price for its view of risk, and that this, in conjunction with the business hitting a major technology milestone with its new motor platform now rolled out across Direct Line, Churchill and Privilege, means DLG is well-positioned for the future.
"This is an exciting and pivotal point for the business," she said, "we've completed the majority of our tech transformation, and we're starting to reap the benefits of what the new systems offer us. This is driving real momentum and means we are entering the second half of the year with ambition and confidence."