Direct Line names new CFO – salary revealed | Insurance Business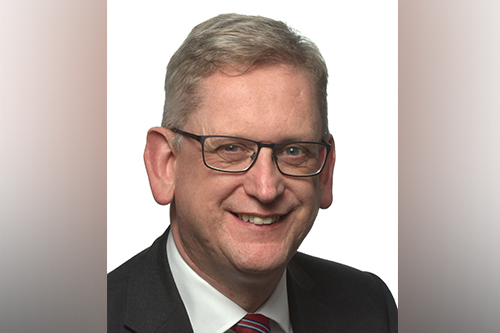 Having finished his stint as deputy chief executive and group finance director of the Royal London Group in July this year, Tim Harris (pictured) will shortly be heading to Direct Line Group to take on the role of chief financial officer (CFO).
From October 01, Harris will move into the CFO position while also sitting on the board as an executive director. Mike Biggs, the firm's chairman, said he was "delighted" that Harris had joined pointing to his years of experience in the industry that included a group CFO role at Torus Insurance, a deputy group CFO and chief capital officer position at Aviva and being a partner in the global capital markets practice at PricewaterhouseCoopers.
"Tim is a great fit with Direct Line Group's culture and will contribute a wealth of experience," added CEO Penny James. "I am delighted that he is joining Direct Line Group and am very much looking forward to working with him."
Harris is set to receive an annual salary of £535,000 as well as a pension allowance of 9% of his salary. In addition, he will be permitted to participate in the company's annual incentive plan up to a maximum of 175% of his salary and the long-term incentive plan, which goes up to 200% of his salary per annum.
"Direct Line Group is a business admired for putting the customer first and for its passion for diversity and innovation," he said. "I am excited to be joining its excellent management team as the group leverages the strength of its market position to take advantage of future opportunities."