Esure "taking action to improve" solvency capital coverage ratio | Insurance Business UK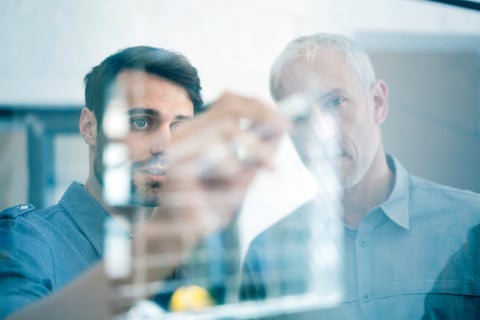 "The Group currently expects to be capital-generative in 2019 and is taking action to improve its solvency capital coverage ratio."
Those were the words of esure Group plc when it released an update on its solvency capital coverage ratio for 2018. Pointing to "higher than expected claims costs, against a backdrop of lower premiums across the market," the personal lines insurer estimated last year's ratio to be in the region of 110%.
The unaudited approximation is lower than the 155% solvency capital coverage ratio recorded in 2017. Esure, the name behind Sheilas' Wheels, did not specify what actions are being taken.
Meanwhile the Surrey-headquartered motor and home insurance provider also announced that no dividend has been or will be paid with respect to the financial year ended December 31.
Founded by chairman Sir Peter Wood in 2000, esure revealed last year that it was being sold to Blue (BC) Bidco Limited for £1.2 billion.