Ethos Broking announces Hughes & King brokerage swoop | Insurance Business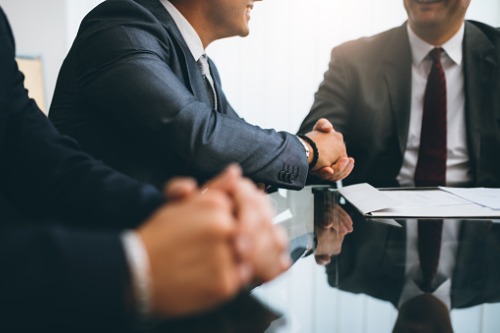 This may be one of the most challenging periods in modern history, but Ethos Broking, part of the Bravo Group, is refusing to lose any momentum today announcing its latest independent broker purchase.
The company has swooped for Portsmouth-based Compass Network member Hughes & King, which boasts £4 million GWP. The firm, established back in 1988, employs eight staff, all of whom will remain with the business. Once the deal is complete it will also retain its current premises with director Roy Blackburn moving into the commercial manager role.