Ex Saga boss to return | Insurance Business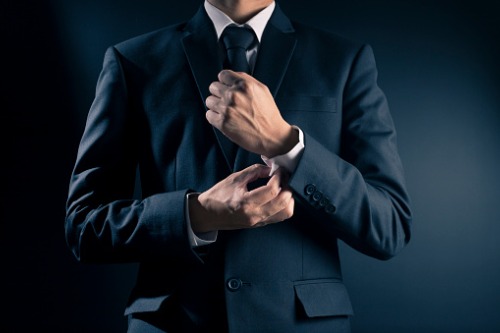 The former chief executive of Saga is sailing towards a surprise return to the struggling over-50s insurance and travel provider as part of a £150 million deal to boost the firm's coronavirus-impacted finances.
Roger de Haan will invest up to £100 million of his own money in a share placing for a near-20% stake and will replace non-executive chairman Patrick O'Sullivan, who volunteered to step down to facilitate the deal. Chief executive Euan Sutherland will retain his role.
Saga is looking to raise the remaining £50 million from existing investors.
On Friday, the company closed with a market capitalisation of £153 million, almost equivalent to the amount of equity being raised.
The COVID-19 pandemic has hit Saga's travel division hard as government-imposed lockdowns and quarantine measures to curb coronavirus transmission kept people in their homes. This has caused the company's shares to drop by 75% since the start of the year.
In a statement, Saga said that raising new equity "is intended to strengthen the company's financial position against the backdrop of the COVID-19 outbreak and the ongoing suspension of travel, and to better position Saga for longer-term recovery and growth."
A source told Sky News that de Haan's decision to return and inject £100 million into Saga at a premium to its current value "was a sign of his confidence in the company's management and strategy."
The younger de Haan, who is the son Saga's founder Sidney de Haan, sold the company to private equity firm Charterhouse for £1.35 billion in 2004.
He is expected to hold the chairmanship for three years, subject to annual re-election by shareholders, the statement said.
De Haan will pay 27p a share for his first tranche of new shares worth £60.6 million, a huge premium to the 13.61p closing price last Friday. He also plans to invest an additional £14.9 million at a maximum price of 15p per share and another £24.5 million at the same maximum price, depending on levels of demand from existing investors.