Fairfax Financial offloads Riverstone Europe | Insurance Business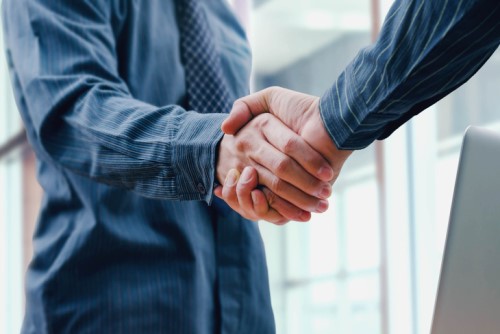 On the heels of the news that Fairfax Financial Holdings would be offloading its stake in Vault, the company has now announced that it has entered into a binding agreement with CVC Capital Partners to sell all of its interests in RiverStone Europe to CVC Strategic Opportunities Fund II. The price for the sale is a cool US$750 million, and Fairfax could also receive up to US$235.7 million after the deal closes, thanks to a contingent value instrument.
RiverStone management will remain in place post-closing, with Luke Tanzer staying on as the managing director of RiverStone Europe, while Group CEO Nick Bentley will remain on the board of RiverStone Europe. After closing, the company will operate as RiverStone International.
"We are very pleased to enter into this transaction with CVC," said Prem Watsa, chairman and chief executive officer of Fairfax. "RiverStone Europe is an industry leader in run-off insurance services, and CVC's scale and vision will give RiverStone Europe, under the continued leadership of Luke and his management team, the opportunity to further grow the business. Nick and Luke are also fully supportive of this transaction, based on their strong beliefs that it was the best way for RiverStone Europe to continue to grow and pursue run-off transactions. We wish Luke and all of the employees at Riverstone Europe much success in the future. Fairfax remains committed to continuing to grow its other European businesses, including its Lloyd's of London activities."
"I am extremely happy to partner with CVC in this next chapter of our development," added Tanzer. "This transaction will provide us with a runway for further growth as we continue to offer the most trusted and effective run-off solutions in the insurance market. We look forward to joining the CVC family and benefitting from their deep experience of financial services, global network, and long-term pool of capital."
The deal is subject to customary closing conditions, such as regulatory approvals, and is expected to close in early 2021. As part of the deal, OMERS, the pension plan for Ontario's municipal employees, will likewise sell all of its interests in RiverStone Europe.