FCA business interruption test case gets judgement schedule | Insurance Business UK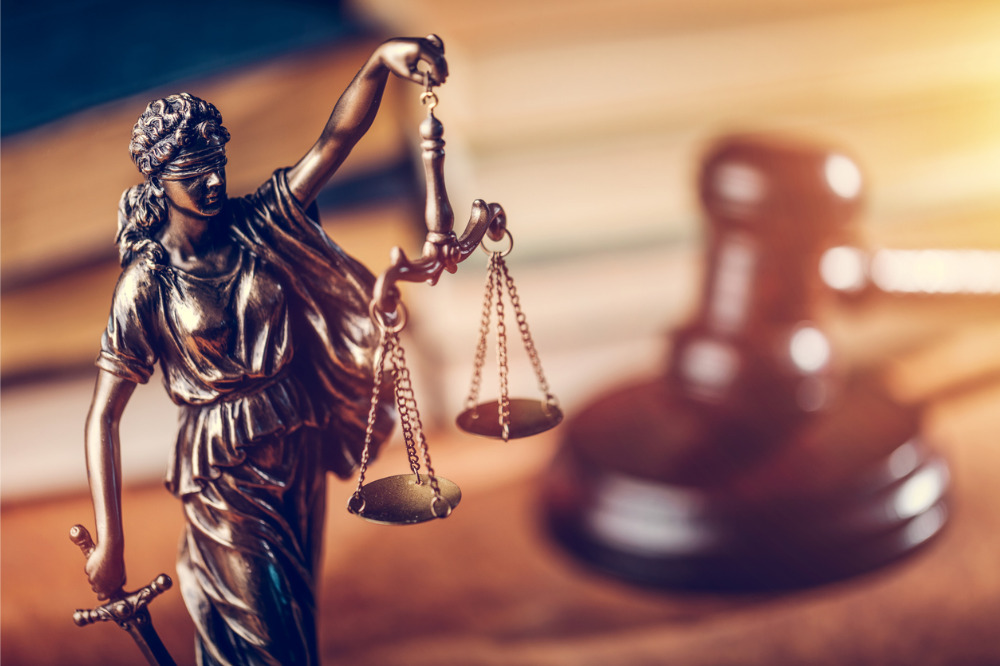 Mark your calendars – the schedule has been set for the judgement in the Financial Conduct Authority (FCA) COVID-19 business interruption test case.
According to the FCA, the outcome of the eight-day trial in July will be revealed on September 15 at 10:30am. The result will be legally binding on the participating insurers in respect of the interpretation of the representative sample of policy wordings considered by the High Court.
Read more: FCA business interruption test case: A peek into insurers' defences
Arch Insurance (UK) Limited, Argenta Syndicate Management Limited, Ecclesiastical Insurance Office Plc, Hiscox Insurance Company Limited, MS Amlin Underwriting Limited, QBE UK Limited, Royal & Sun Alliance Insurance Plc, and Zurich Insurance Plc were the defendants who took part in the proceedings.
Aside from those made by the FCA, the test case also featured submissions from intervenors Hospitality Insurance Group Action and Hiscox Action Group.
Meanwhile, the regulator noted: "After judgement, a party may appeal the court's decision, subject to procedural rules for seeking permission to appeal and making an appeal.
"If this happens, the parties to the test case have agreed as part of the framework agreement that they will seek to have any appeal heard on an expedited basis. This includes exploring the possibility of a 'leapfrog' appeal to the Supreme Court (an appeal which would not need to be heard by the Court of Appeal first)."
The FCA added that the decision as to whether and where an appeal might take place will be a matter for the court.