FCA dishes out record number of fines in 2019 | Insurance Business UK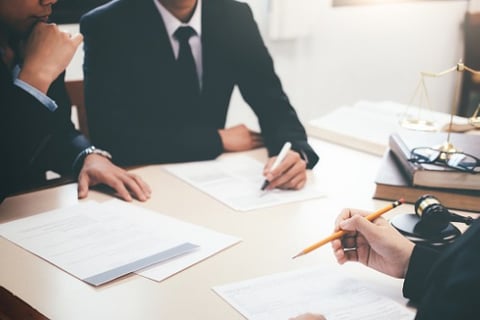 The value of fines issued by the Financial Conduct Authority (FCA) in 2019 to date has reached £391.8 million, according to a Financial Times report – the highest level since 2015 and more than six times the amount in 2018.
The record number of fines can be attributed to a crackdown on financial crimes and insurance mis-selling by the regulator, and includes Standard Life's £30.8 million penalty for mis-selling pension annuities and Carphone Warehouse's £29.1 million fine for mis-selling insurance.
Read more: FCA fines Prudential nearly £24 million for failures in annuities sales
Overall, nine of the FCA's 17 penalties this year surpassed £10 million, compared with just two in 2018.
The Financial Times analysed data from law firm RPC, which said that the regulator had "reinforced its commitment to protecting consumers from the risk of being mis-sold financial products."
Banking giant Standard Chartered received the largest penalty to date with £102 million issued in April as part of a global $1.1 billion set of penalties to settle charges that the bank violated sanctions and ignored red flags about its customers, according to the Financial Times report. The FCA is expected to dish out even more penalties in the coming months, with a record number of 700 investigations still open.