FCA files skeleton argument ahead of High Court consequentials hearing | Insurance Business UK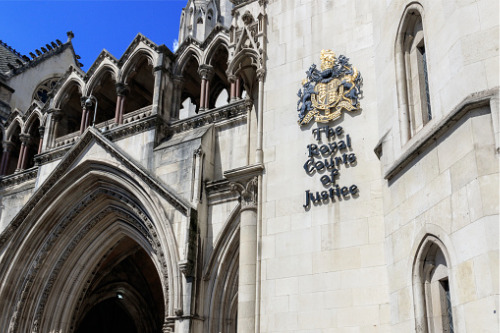 "Our objective throughout this case has been to achieve clarity for everyone involved as quickly as possible, and that remains the case."
That was the assertion made by the Financial Conduct Authority (FCA) yesterday – the day by which the regulator had hoped to reach an agreement with the relevant insurers on the interpretation of some important elements of the business interruption test case judgement.
Read more: FCA offers business interruption case update – it's not over yet
According to the FCA, the agreement would have allowed for faster compensation for eligible claimants.
In a release, the watchdog stated: "However, we recognise that this case has always involved complex issues, and we have filed our skeleton argument with the High Court today (September 30) in an attempt to clarify some of these points at Friday's hearing.
"We will continue discussions with insurers and action groups, to find a solution which resolves the outstanding issues as soon as possible to enable payouts on eligible claims."
The FCA said it will be asking the High Court, during the October 02 consequentials hearing, to issue a certificate to apply to leapfrog to the Supreme Court. In the regulator's view, this would be the fastest route towards legal clarity in case the outstanding issues are not resolved soon.