FCA hits out at insurers' attempts to compare the lockdown to government advice on cigarettes | Insurance Business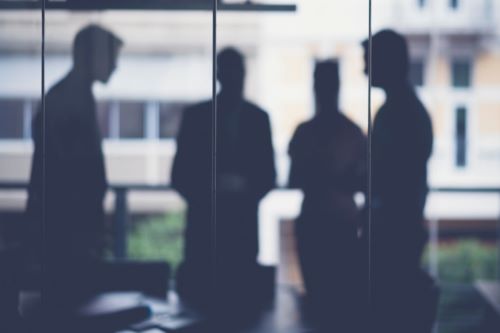 Today marks the first day of the ongoing trial in which the Financial Conduct Authority (FCA) has taken some of the UK's largest insurers to court in an attempt to determine whether these insurers are liable to pay out pandemic-related claims. As reported by Bloomberg, during the first day of this eight-day long trial, the FCA denounced an attempt made by insurers to compare the COVID-19 lockdown to government-issued warnings on cigarettes and alcohol, making it known to the court that businesses had no choice but to close during the lockdown.
Read more: Trial begins in High Court business interruption test case
The contentious issue, according to Bloomberg, is whether "access" to businesses was prevented by these government-mandated restrictions. Lawyers for the insurer Zurich said in a court document that these closures were recommended and not required, similar to how the government issues advice on smoking, or drinking more than 14 units a week.
Leigh-Ann Mulcahy, the lawyer for the FCA, contested any attempt by insurers to imply that companies voluntarily closed during the lockdown. Some insurers have suggested that there was no prevention of access or closure, she said, which defies any reasonable view of what the lockdown involved, and is factually and legally wrong.
The FCA has brought the case forward on behalf of dissatisfied policyholders and any decision by the court could also affect more than 20 other insurers. Policies held by about 370,000 customers could be impacted by this case. The Hiscox Action Group alone has over 360 members pursuing a claim worth up to £47 million. A ruling against the insurers could see tens of millions of dollars paid in additional claims, with Lloyd's of London estimating that the global pandemic could cost insurers more than $200 billion (approx. £145 billion).
This case relies on the terms of the policies taken out by the small business owners involved, wherein there are disputes on several different wordings, including the need for physical damage to be sustained to trigger payments, and the proximity of a COVID-19 case to the business for an insurer to pay out a claim. Bloomberg reported that lawyers for Hiscox and other insurers are set to argue against paying out fully on claims made by closed businesses due to the lack of a strict lockdown in Sweden, which still caused businesses to lose money.