FCA issues update on Inspire Insurance Services | Insurance Business UK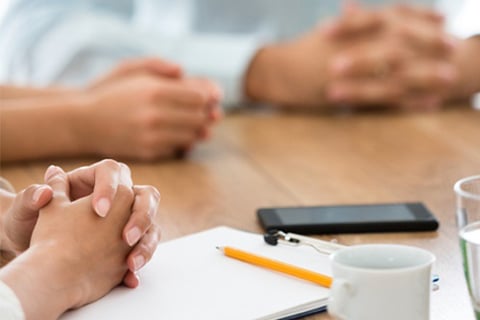 The Financial Conduct Authority (FCA), which in October imposed various requirements on Inspire Insurance Services Ltd, has published information for customers of the failed broker.
"Customers making a mid-term adjustment or who have a new or existing claim should contact their insurer," advised the regulator. "Customers who are approaching their policy renewal can contact their insurer, or another broker.
"If a refund is sought from Inspire, rather than the insurer, customers should contact Inspire's liquidators, Andrew Fender and Sandra Fender of Sanderlings Accountancy Services Ltd."
Contact details of the liquidators are provided on the FCA website.
Meanwhile, it was noted that the Financial Services Compensation Scheme (FSCS) is not currently open to claims against Inspire.
"FSCS is working closely with Inspire's liquidators to understand how customers have been impacted by the failure of Inspire and the best way to deal with claims," said both the watchdog and the compensation scheme.
Read more: FCA orders Inspire Insurance Services to cease operations
Separately, Needham Insurance Services 'welcomed' the clients of Inspire last month.
Managing director Neal Lowe stated at the time: "I want to make the transfer from Inspire Insurance to Needham Insurance as pain-free as possible, and we will arrange a simple and smooth transition for you so you can concentrate on your day job."
No further details were offered, but Lowe cited an experienced team ready to assist.
"If you have a query about your existing policy or require a quote for further needs, we are at the end of the phone to help," asserted the MD. "I am sure that you are as excited as us, as we embark upon this new relationship."