FCA outlines proposed rules for financial services contracts regime | Insurance Business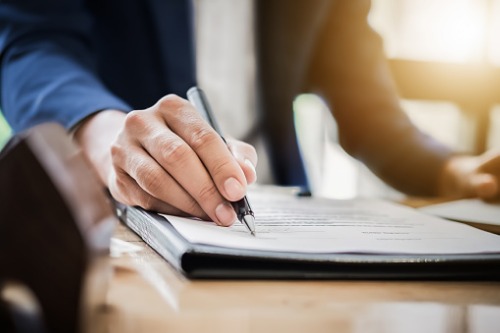 The Financial Conduct Authority (FCA) has published a consultation paper outlining its proposals for the implementation of the financial services contracts regime (FSCR).
The FSCR, which the Bank of England said is premised on a 'no deal' Brexit scenario, will allow European Economic Area (EEA) firms to fulfil their existing contractual obligations in the UK. It applies to enterprises that either do not enter the temporary permissions regime (TPR) or exit the TPR without full UK authorisation.
The goal is for these EEA companies to be able to run off their regulated business in the UK in the event the country leaves the European Union without a withdrawal agreement. The regime will provide two mechanisms for winding down: supervised run-off and contractual run-off.
"This consultation paper sets out details of the FSCR and the rules we propose should apply to firms during the regime," said the FCA. "The FSCR will work alongside the temporary permissions regime, which enables inbound EEA firms to access the UK market while seeking full authorisation in the UK."
In the document, the regulator stated that the FSCR will be time-limited depending on the type of regulated activity being performed. For insurance contracts, for instance, the regime will apply for a maximum of 15 years; five years for all others.
"The Treasury can extend these periods, if necessary, based on a joint assessment by the FCA and the PRA (Prudential Regulation Authority)," read the consultation paper seen by Insurance Business.
The consultation will close on January 29, after which the FCA will release its feedback and the final text of the proposed rules before the exit day in March.