FCA probe on Scottish Widows ends | Insurance Business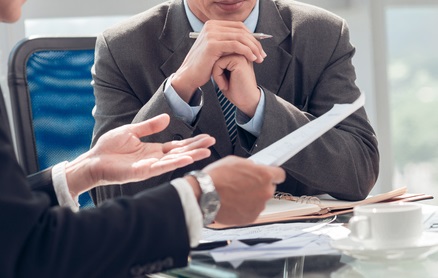 Scottish Widows can now breathe a sigh of relief.
"The FCA has today announced that the investigation into Scottish Widows has concluded and there is insufficient basis for taking any enforcement action," said the Financial Conduct Authority (FCA) this morning. "The FCA will be raising a number of issues uncovered as part of the investigation with the firm in its supervisory engagement."
The probe, which was announced in 2016, related to the fair treatment of longstanding customers in the life insurance sector. Six firms, including Scottish Widows, were part of the investigations. The first to close, with no further action, was the one involving Police Mutual.
"The investigations into Prudential, Countrywide Assured, Old Mutual, and Abbey Life are continuing and no decisions regarding these firms have been reached by the FCA at this stage," added the regulator in today's announcement. "No inferences should be drawn from the closure of the Scottish Widows case concerning the continuing investigations."
Further updates will be issued as soon as decisions are made regarding the remaining companies.
Back in 2016 the FCA explained: "These investigations have been commenced in order to enable the FCA to establish the reasons for the practices within firms; whether customers have suffered detriment as a result and how widespread any practices are within the six firms.
"No conclusion has been reached as to whether there have been any breaches of regulatory requirements. The commencement of investigations should therefore not be taken to indicate that they will necessarily result in disciplinary action against the firms involved nor does it indicate that a penalty will inevitably be imposed or that redress will be payable."
Related stories:
FCA closes Police Mutual probe, other investigations continue
Rules revealed as claims management firms fall under FCA spotlight