FCA: "We may intervene and take further actions" | Insurance Business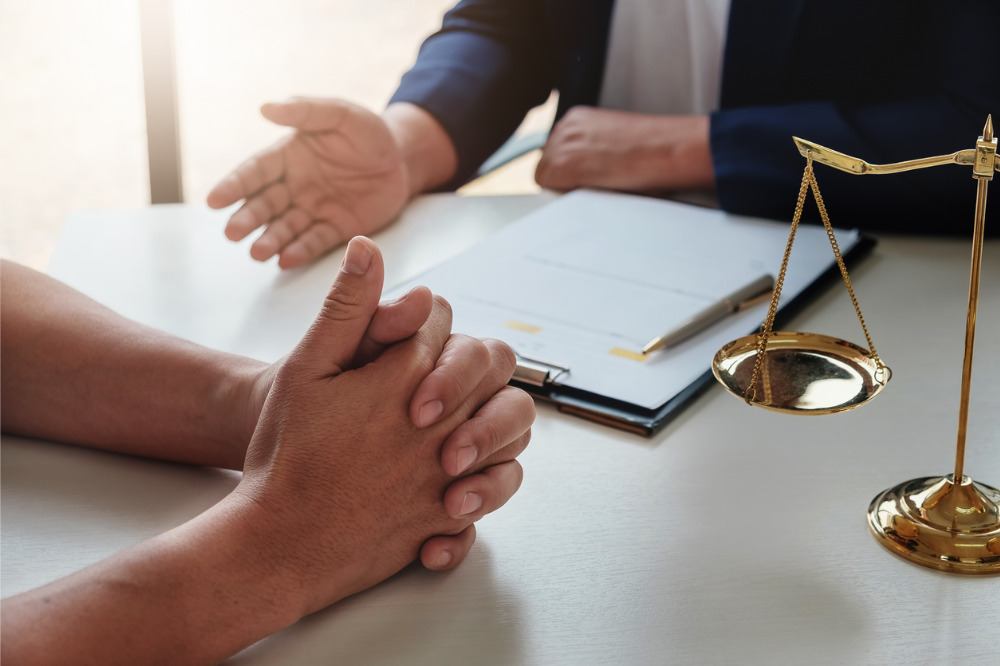 The Financial Conduct Authority's (FCA) High Court test case on business interruption (BI) liability may have concluded its trial – with the judgment likely to be released next month – but the regulator isn't nearly done with the fight on behalf of BI insurance policyholders.
In a separate development, it has come to the attention of the FCA that where insurers have agreed liability, some are making deductions for some types of government support that their customers have been granted, in calculating non-damage BI claim payments.
In response, the regulator stressed the importance of assessing the appropriateness of making deductions. In the FCA's view, the assessment should consider the exact type and nature of the government support; how the policyholder used this support; and the type of policy and its precise terms.
"Some of these factors will be case- and claim-specific," declared the watchdog in a statement. "Even where it is appropriate in principle to deduct these amounts, a single, uniform approach to deductions is still unlikely to be appropriate. Insurers are likely to need to consider individually the precise details of the policy, the claim, and the use and application of the government support the policyholder received."
Read more: FCA business interruption test case: A peek into insurers' defences
According to the FCA, how government support is treated for tax purposes may differ from the way it is treated for calculating losses under a BI insurance policy.
The regulator went on to state: "We expect firms to take these matters into account when they calculate non-damage BI claims. We also expect them to reflect these matters appropriately in their communications with policyholders when making settlement offers and reaching settlement on relevant BI claims.
"We will consider how firms treat their policyholders in this way as part of our usual supervisory activities. We may intervene and take further actions where firms do not appear to be meeting our expectations and treating their customers fairly on these points."
As for the test case, it was noted that the exact date of judgment is not known. Lord Justice Flaux, while making clear that there's no binding indication, expressed a hope that judgment would be available by the middle of September.