"Financially strong" M&G Plc issues business update | Insurance Business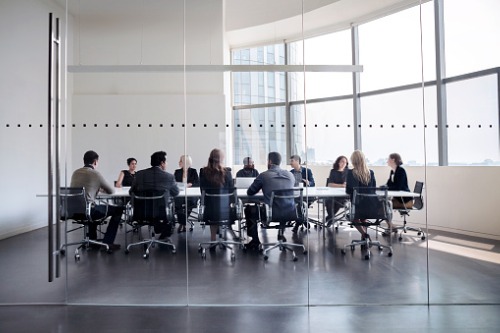 "M&G plc is financially strong."
That was the declaration made by insurer and asset manager M&G Plc when it issued a business update ahead of its annual general meeting yesterday (May 27) in London. According to the former Prudential Plc unit, its shareholder Solvency II coverage ratio has remained "comfortably above" the company's risk appetite throughout the coronavirus crisis, standing at 168% as of March 31.
As a further indicator of M&G's financial strength, its previously announced dividend payments worth £410 million will go as scheduled on May 29. The amount spans the ordinary dividend of 11.92 pence per share plus a special demerger dividend of 3.85 pence.
Now an independent company, M&G demerged from its parent in 2019 but continues to use the Prudential brand for savings and insurance customers in the UK and Europe as well as for asset management in South Africa. For asset management clients globally, the business uses the M&G Investments brand.
M&G, whose total assets under management and administration as of the end of March were £323 billion, noted that it has not taken any government financial assistance related to COVID-19 and that none of its employees have been put on furlough. Meanwhile its 6,000-strong roster will continue to work remotely until it is safe for them to return to the firm's offices.
"I've been through a number of financial crises, but none has been like this terrible pandemic," commented M&G chief executive John Foley. "It is testing all of us, in many different ways. Fortunately, M&G is a resilient business and I am proud of how my colleagues have risen to the challenge of continuing to serve, from their homes, the millions of customers we have around the world.
"Our financial strength means we can also do the right thing by our shareholders, and make good on our announced intention to pay dividends totalling £410 million. Many of our shareholders are income funds or individual savers who rely on these payments for part of their retirement income."
In its business update, M&G also announced an acquisition – that of Royal London's digital wrap and wealth management platform Ascentric, which will bring not only £14 billion of assets under administration but also relationships with more than 1,500 advisory firms acting on behalf of over 90,000 individual customers.