Ford to test driverless cars in UK | Insurance Business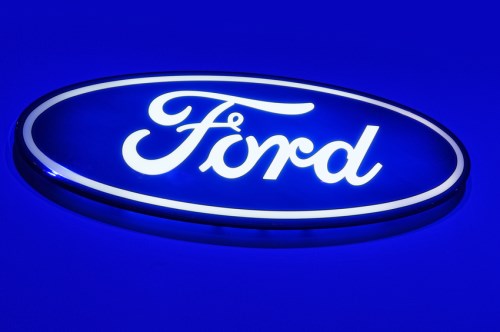 Car manufacturing giant Ford aims to get ahead in the race to develop autonomous vehicles with new plans to test the technology in Europe.
The global automaker announced earlier this week in Germany that it will start testing self-driving cars on European roads in 2017.
Ford also told
Techcrunch
that the tests will begin at its engineering centre in Essex and at research facilities in Aachen and Cologne in Germany.
"We have already announced plans to use an autonomous vehicle for a ride-sharing service in the US in 2021 and it is important that we extend our testing to Europe," said Thomas Lukaszewicz, automated driving manager at Ford of Europe.
"Rules of the road vary from country to country here, traffic signs and road layouts are different, and drivers are likely to share congested roads with cyclists," he added.
Ford announced its latest plans as it released the findings of a new commissioned survey on European views about the future of autonomous vehicles.
The research polled 5,000 adult Europeans and revealed how people would spend the time inside self-driving cars.
According to the study, 80% look forward to relaxing and enjoying the scenery, 72% will chat on the phone, while 64% would also have a bite to eat. Some will also read books or watch movies while travelling.
"People are really beginning to think about exactly what autonomous vehicles could mean to their day-to-day lives," Lukaszewicz said.
"Many of us neglect time for ourselves and for our loved ones in the face of other demands. Self-driving cars will revolutionise the way we live, as well as the way we travel."
Related stories:
Insurers seek standard set of data from driverless cars
UK tests driverless car for the first time