Gable now in administration | Insurance Business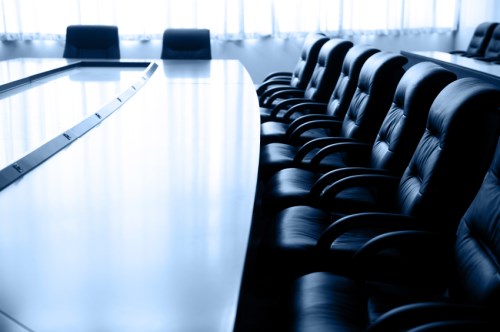 After stopping to write new business and going into solvent run-off, European non-life insurer Gable has announced that it has been put into administration.
The troubled insurer said the Financial Market Authority (FMA) in Liechtenstein has appointed PwC as special administrator, according to a report by
Finans
, a European business news website.
Gable announced last May that it was implementing a strategic review of its business and operations, which included investigating various potential options for the company.
In July, Gable said it had developed a strategic restructuring plan to meet the challenges of the new regulatory environment brought about by the introduction of Solvency II.
Gable's broker network was also instructed to cease writing new business as the insurer started executing the restructuring plan.
"The impact of the introduction of Solvency II on small insurance companies such as Gable has been devastating," Gable chief executive William Dewsall said on September 30 when the company revealed its financial results for the first half of 2016.
The insurer reported that gross written premiums for the first six months of the year amounted to £61.7 million, up from £51.7 million during the same period in 2015. Earned income attributable to the company, however, dropped to £31.4 million from £38.5 million.
Gable also announced last month the resignation of chairman Jost Pilgrim, non-executive directors, Blaise Craven and Kevin Alcock, and the company's nominated adviser and broker, Zeus Capital Limited.
Related stories:
Gable to delist from stock exchange as chairman, others resign
Gable closes to new business as restructuring begins