Gallagher taps rugby player Jack Clifford to promote sports insurance | Insurance Business UK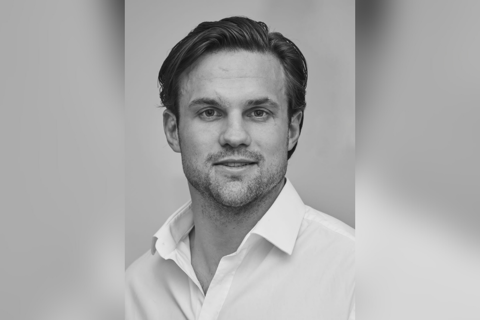 Rugby star Jack Clifford (pictured) has joined Gallagher as its business development executive to strengthen its team of sports insurance specialists.
Few understand rugby like Clifford does, having played for Harlequins from 2011 until 2020 and for England between 2017 and 2020. However, his time as a player came to a halt when he suffered a career-ending injury during his 100th game with Harlequins, which forced him to bid the professional game goodbye.
Fortunately, Clifford was backed by personal sports insurance, which protects against a loss in personal income as a result of drastic – and potentially life-altering – circumstances. This experience made Clifford ideal for his new role at Gallagher.
Now, he will work alongside Nathan Hines, business development director, who was brought in by Gallagher in November 2020.
"We are delighted that Jack has joined us and he will be a key ambassador for Gallagher among the rugby playing community," Hines said. "Having himself had a career-ending injury, Jack knows first-hand how important insurance is for professional sportspeople, both during and at the end of their careers."
As a business development executive, Clifford is tasked with raising awareness of sports insurance and to work as part of the wider team looking after the insurance and risk management needs of rugby clubs across the UK.
"I had a fantastic career in rugby and was lucky enough to play for the 'Quins and England. However, the reality of it is [that] injuries are common and I had my fair share of them during my playing career like most players," Clifford said. "Having access to career-ending insurance has really set me up for the next stage of my life – and I am delighted to join the team at Gallagher and help spread the word and ensure players are aware of this product and the protection it offers."