Gallagher UK announces expansion in Leeds | Insurance Business UK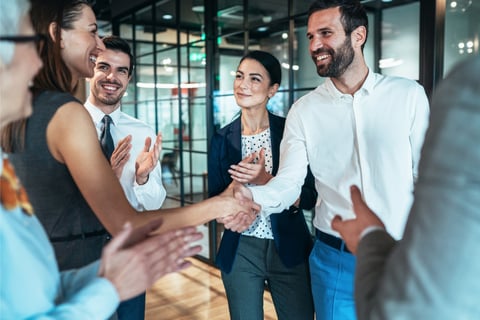 Gallagher's team in Leeds is slated to grow by more than 20% this year.
In an emailed release, the broker said new colleagues have been recruited while further hires will be onboarded in the coming months. Recent joiners include Rachel Morrison and Holly Brooke who made the switch from AXA and Aviva, respectively.
Meanwhile James McNee, a qualified lawyer who previously advised insurers on policy coverage, has moved to a senior account executive role within the brokerage.
"We are delighted to be expanding our team by welcoming Rachel, Holly, and James," said James Murray, director at the Leeds office. "Our clients are trading in an incredibly challenging environment and now, more than ever, need a strong and capable risk and insurance partner to help protect their businesses.
"Our latest hires are experienced professionals from insurance underwriting and legal backgrounds whose skills will complement our technically focussed approach to risk and insurance."
Citing the rapid growth of the city, Murray added: "By expanding our team, we can build on the success we saw in 2022 and further support businesses in the region with the existing and emerging risks they face."