How are brokers feeling ahead of GDPR? | Insurance Business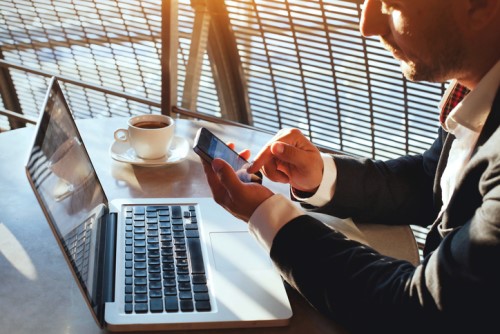 Ahead of the arrival of the General Data Protection Regulation (GDPR) this month, brokers across the UK have identified data breaches as the single largest threat to insurers and their clients.
Almost nine-in-10 brokers see data breaches as a key risk to their customers in 2018, new research from insurance and risk law firm BLM has found. The quarterly poll also found that an increasing awareness of data security is the biggest concern for businesses ahead of the GDPR deadline on May 25.