General insurance complaints fall in first half | Insurance Business UK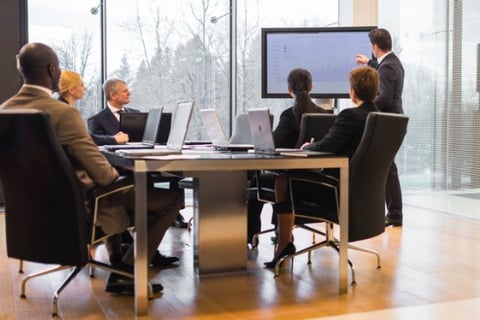 Imagine for a moment that there were no payment protection insurance (PPI) complaints in the first half of 2019. What would be left, according to the Financial Conduct Authority (FCA), is the lowest volume of complaints received by regulated firms since new reporting rules took effect in 2016.
PPI, not surprisingly, remained the most complained about product – with a staggering 2.12 million complaints received in the first six months of the year which represent 49% of the entire complaints pie in the period. In the second half of 2018, the FCA recorded 1.58 million PPI complaints.
Second on the list of most complained about products are current accounts, which made up 14% of the total. Credit cards came in third, followed by motor and transport insurance. Rounding out the top five is the category 'other general insurance'.
It is worth noting that motor and transport, as well as other general insurance complaints, both declined 10% compared to the second half 2018 figures. In the latest reporting period, there were 248,460 motor and transport insurance complaints while those for other general insurance products reached 200,170.
Overall, there were 4.29 million complaints received from January to June – an increase from 3.91 million in last year's second half. Non-PPI complaints, however, dropped 6% to 2.18 million.