Germany's welcome Brexit move for UK insurers | Insurance Business UK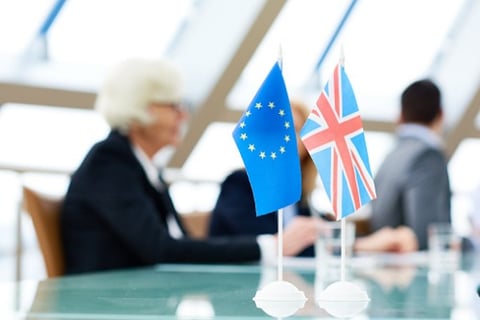 With the clock ticking for the UK government to agree a withdrawal deal with the European Union ahead of the country's March 29 departure, there is finally some good news to report – thanks to our friends in Germany.
The country's legislator has adopted an enabling provision for regulator Bundesanstalt für Finanzdienstleistungsaufsicht (BaFin) to extend passporting rights for as much as 21 months to allow British insurers an orderly wind-up. The announcement comes hot on the heels of that by France, which earlier this month published its own set of emergency measures in case of a hard Brexit.
"This is a welcome move by the German legislator to remove some of the uncertainty for both insurers and policyholders in the event of a no-deal Brexit, which is increasingly being seen as a very real possibility," commented Clyde & Co partner Henning Schaloske in Dusseldorf.
"The extension of passporting rights for up to 21 months post-Brexit is a significant development and should provide sufficient time for the resolution of outstanding contracts but it is important that regulators across the EU continue to work together in a spirit of cooperation to address issues relating to cross-border insurance."
Last week, when the European Insurance and Occupational Pensions Authority (EIOPA) issued recommendations relating to contract continuity, EIOPA chairman Gabriel Bernardino said concerned national supervisors have to cooperate closely and effectively to ensure the protection of policyholders and beneficiaries.