Global Aerospace reveals post-Brexit plans | Insurance Business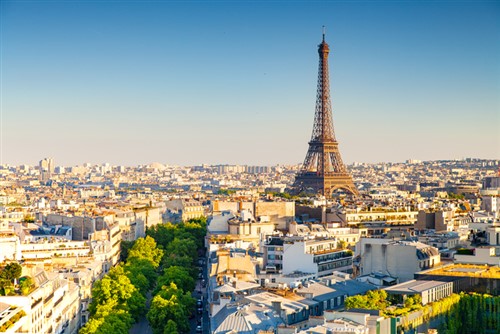 Global Aerospace, the latest UK insurance firm to reveal its post-Brexit plans, is not following the pack. While
CNA
Hardy,
RSA
, and
AIG
are setting up their European subsidiaries in Luxembourg, Global Aerospace has picked Paris for the move.
Other insurers are considering destinations such as Dublin (
Beazley
), Brussels (Lloyd's of London,
QBE
), and Munich (Markel). However, for Global Aerospace, the most important factor is market presence.
"We already have a team there (Paris) and it is already an important marketplace for aviation insurance," Global Aerospace chief executive Nick Brown was quoted as saying in a Reuters report.
He said Global Aerospace will ensure it is able to provide services across Europe on an uninterrupted basis, regardless of the outcome of the Brexit negotiations.
The firm's offerings include aerospace manufacturer insurance, airline insurance, airport & ground handler insurance, and even space & satellite insurance.
Meanwhile, another insurer is also considering market presence in its shortlisting options. Life insurer
Chesnara, while taking a wait-and-see approach
, cited the Netherlands and Sweden as potential headquarters if the firm finds it necessary to move.
Related stories:
CNA Hardy the latest to reveal new European home
Insurance meets Brexit: Where is everyone going?