Government urged to remove tax on telematics-based insurance | Insurance Business UK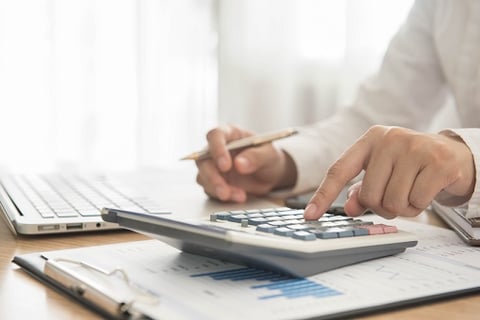 The British Insurance Brokers' Association (BIBA) is pressing the government to remove the Insurance Premium Tax (IPT) imposed on telematics-based motor policies of young drivers.
The trade body's executive director, Graeme Trudgill, said that the proposal would encourage the take-up of telematics-based motor insurance.
Trudgill said the accident reduction effect of telematics products would lead to improved road safety and £370 million in economic savings over five years, based on one study.
"Telematics policies are a win for everyone; they make roads safer, provide cheaper premiums for young drivers and provide savings for government," said Trudgill.
"We call on government to remove IPT from these policies," he also said.
According to BIBA's latest report, the number of live telematics-based insurance policies in the UK has reached more than 750,000 for the first time.
The latest BIBA research, which included data from leading UK telematics brands, revealed that the number of live policies increased by nearly 25% from 2015 to 2016.
"Motor insurance premiums for young drivers are higher than for other drivers because statistically they have more accidents," Trudgill added. "But the safety advantages of telematics help to reduce users' premiums."
Research from insurance provider
Ingenie
also showed that telematics-based feedback can halve a driver's risk of crashing over their first policy year.
Meanwhile, telematics insurance specialist Marmalade said that just one in 16 young drivers have an accident within the first six months of passing their test.
"Telematics insurance makes a huge difference to the safety of a young driver, particularly when coupled with effective feedback and education," said Ingenie CEO Mike Ketteringham.
"The soaring number of black box policies is great news and shows we've reached a tipping point where young drivers and their families appreciate that telematics is a better option financially, and are willing to work alongside us to reduce crashes," Ketteringham explained.
Related stories:
Digital motor insurance set for take-off
LV= Broker teams up with Octo Telematics