Hastings Group announces first quarter results | Insurance Business UK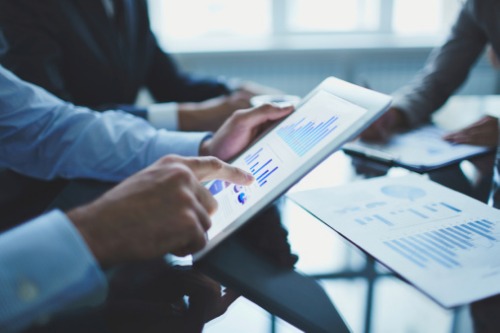 Hastings Group Holdings Plc – which earlier this year reported what was described as a solid set of results for 2018 – has now released an update on its trading performance for the first quarter, and chief executive Toby van der Meer is happy about the developments.
"I am really pleased with the progress we have made towards the strategy and plans we set out with the full year 2018 results," stated the CEO when Hastings made the announcement this morning. "We have clear areas of momentum that leave us very well positioned for ongoing profitable growth in 2020 and beyond."
Here are the numbers for the quarter ended March 31:
Net revenue – £183.1 million, down 1% from the same period last year
Gross written premium – £235.5 million, up 4%
Live customer policies – 2.75 million, up 3%
Read more: Hastings Group posts increases across the board
According to its trading update, the tech-driven insurance provider tested and rolled out new renewal models in the period to drive retention while it continues to focus on delivering operational efficiencies from the enterprise's ongoing digitalisation.
Shedding light on the figures, van der Meer noted: "Alongside many other initiatives underway, our new claims supplier deals, increased customer retention, and digital enhancements demonstrate the significant progress made in the first quarter of 2019.
"The motor market continued to be competitive in the first quarter of 2019, but, as always, we will trade through this environment with discipline while remaining focused on the execution of our strategy."
The Hastings boss also expressed his appreciation for the company's workforce of about 3,400 people. Meanwhile the firm's board pointed to its sustained confidence in the group's profitable growth opportunities.