Hastings Group cites "strong progress" in interim results | Insurance Business UK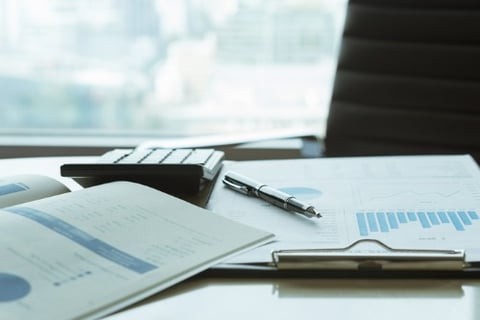 East Sussex insurer Hastings Group has published its interim results for the nine months ended September 30, and group chief executive Toby van der Meer is "really pleased".
According to Hastings, its profit before tax during the nine-month span rose to £103 million. Customer policies also grew to more than 3.1 million, while customer retention rates remain high and above market average.
"I'm really pleased with the continued strong progress against our strategy, with our operational initiatives driving profitable growth in the first nine months of the year and customer numbers increasing to just over 3.1 million in a competitive market environment," said the CEO.
Initiatives include rolling out new pricing models and products, as well as systems enhancements and digital adoption. The business, which was jointly acquired last year by investor Rand Merchant Investment and insurance group Sampo Plc, also launched new advertising campaigns as part of a brand refresh.
Meanwhile, outside of the period, in October, Hastings introduced new claims management capabilities for buildings and contents claims. It was also highlighted that the company is ready for the implementation of the general insurance pricing practices reforms put forward by the Financial Conduct Authority.
"We remain well-positioned to take advantage of upcoming market changes and continue to invest in building our capabilities to become the UK's best and biggest digital insurance provider," added van der Meer. "As always, my thanks go to the entire Hastings team for their hard work and commitment in supporting each other, our customers, and the communities in which we work."