Hastings Group reports nine-month financial results | Insurance Business UK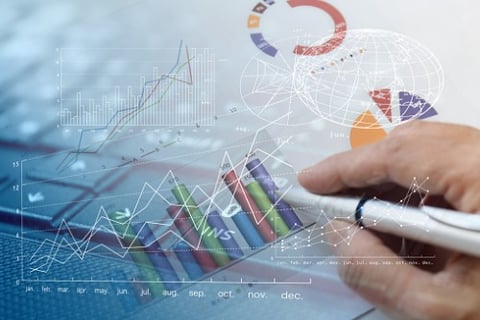 With a strong emphasis on pricing discipline during the most recent quarter that has seen it "apply rates in line with first half claims inflation and ahead of the market" how would UK insurer Hastings Group fare in its latest round of financial results?
The answer, on the surface, appeared to be 'quite well' – with the group seeing its live customer policies up 5% year on year to 2.84 million as of the end of September 30, and gross written premiums for the nine-month reporting period climbing 2% to £753.1 million. Its share of the UK private car market also climbed from 7.5% to 7.8%.
There were caveats to the success, however, with Hastings also seeing net revenue fall back for the first nine months of this year compared to the same period in 2018 – a 2% drop from £574.1 million to £563.8 million. The company noted that the market has "remained competitive" and that premiums continue to lag inflation, meaning the group's new business competitiveness has fallen. Claims inflation also elevated during the third quarter to 7-8% inflation experienced across repair costs, mid-range bodily injury costs and third-party credit hire costs.
"I am pleased with the progress the group continues to make on its strategic initiatives and digital investments," said Toby van der Meer, CEO of Hastings Group Holdings plc. "We have successfully transitioned to our new repair partners to benefit customers, while the ongoing digitalisation of the business has been continued by the increasing popularity of our mobile app, with 430,000 downloads since its launch.
"We maintained focus on pricing discipline, applying rates ahead of the market, in line with our stated targets and strategy. We are confident that continuing to invest in our growth opportunities while navigating these current market conditions is the right thing to do."
Going forward the company will "monitor claims trends and apply price increases" as it pushes to remain within its full year 75-79% target range.