Hastings Group reports operating profit of £59.7 million | Insurance Business UK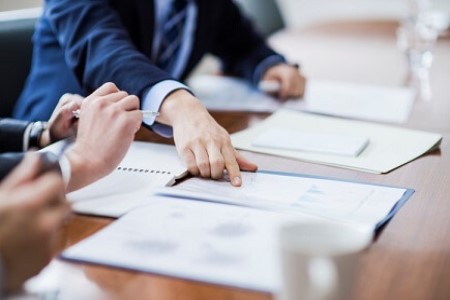 The Ogden rate change has had an impact on yet another insurer's half-year results for 2019.
Technology-focused insurance provider Hastings Group Holdings has reported an adjusted operating profit of £59.7 million, which would have come in at £68.1 million before the impact of the Ogden rate change was felt. The 2019 half-year profits dimmed in comparison to the same period in 2018, when the results revealed an adjusted operating profit of £90.5 million.
Other figures coming out of the results included a calendar year loss ratio of 79.1% before the Ogden rate change. After the impact of this change was taken into account, the company reported a calendar year loss ratio of 81.1%.
Read more: Ogden rate adjustment: "Nowhere near enough"
Other takeaways from Hastings Group's results were more positive. The company saw growth in live customer policies of 4% over the six months to 2.81 million. In turn, its share of the UK car insurance market increased to 7.8%, from 7.5% at the end of 2018. Gross written premiums were meanwhile up 3% to £499.2 million, from £485.6 million for the same period in 2018.
The company's retention rate also improved – by five percentage points from last year – after the roll-out of new renewal pricing models and operational initiatives, while the insurance provider saw "record levels" of digital adoption, with its mobile app downloaded 317,000 times.
"I am pleased by the strong progress we have made on our strategic initiatives while navigating current market conditions. We remain focused on pricing discipline, and have increased underlying average premiums by 3% in the six months to June 30, 2019," said Toby van der Meer, chief executive officer. "We have maintained our share of new business sales on the price comparison websites and customer numbers increased 4% to 2.81 million, primarily driven by our strong retention rates."
The CEO added that the company will continue to focus on digital initiatives, which have so far yielded an improvement for the company's net promotor score, as well as an 11% reduction in customer service phone calls per policy.