High Court appoints administrators for CX Re | Insurance Business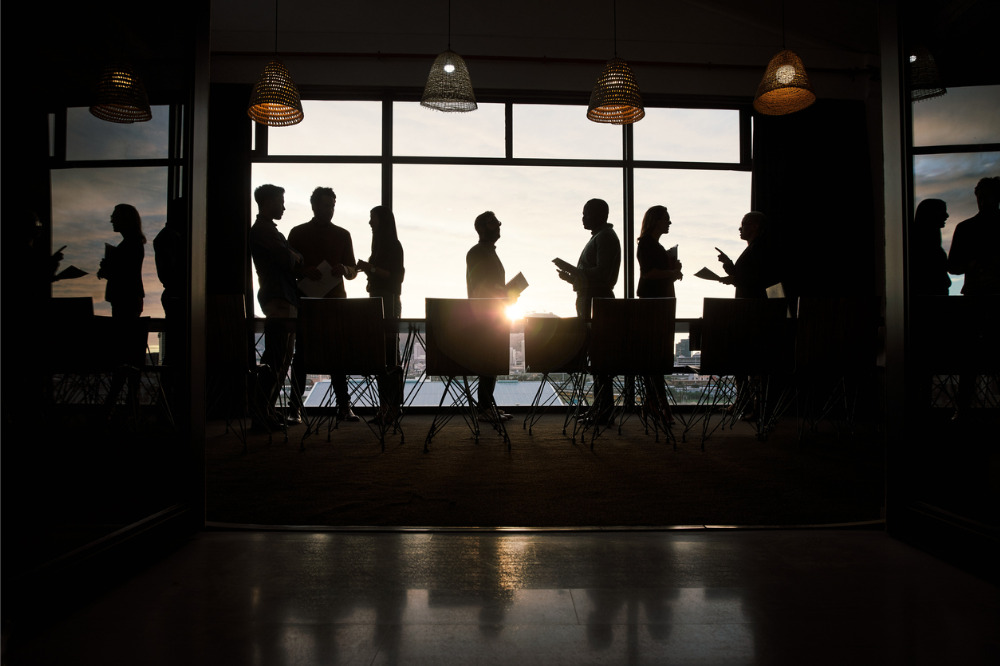 CX Reinsurance Company Limited (CX Re) has gone into administration.
The High Court of Justice appointed Ernst & Young LLP's Richard Barker and Simon Edel as joint administrators of the run-off reinsurance firm, which used to be known as CNA Re UK but was renamed CX Re after it was purchased by Tawa UK Limited from CNA Financial Corporation in 2002.
"In the interests of creditors and having considered all options to conclude the run-off, the directors resolved to place the company in administration due to its financial position," stated CX Re on its website.
"The administration of the company does not terminate or cancel a current policyholder's contract of insurance (unless specifically stated in their policy). Valid claims should continue to be submitted through the normal route."
Meanwhile Barker and Edel will be issuing formal notice of their appointment to policyholders in due course. The joint administrators will also issue their proposals to all known creditors within eight weeks of appointment, reporting every six months thereafter.