Hiscox Action Group launches a £52 million action against insurer | Insurance Business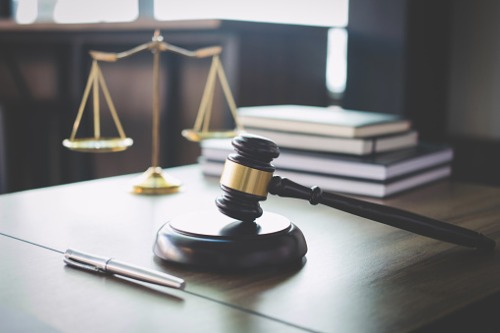 In the latest update to the ongoing legal action being taken against Hiscox Insurance, the Hiscox Action Group (HAG), which now represents over 600 policyholders in total, is launching a £52 million action against Hiscox Insurance for unpaid business interruption claims.
The city law firm Mishcon de Reya, which is representing the Group, has written to Hiscox on behalf of 397 HAG members outlining its intention to seek payment of £52 million of unpaid business interruption claims plus "additional claims and costs" caused by Hiscox's "unreasonable delay in settling these claims". This figure is predicted to grow as more group members sign up to the action and when the Insurance Act provisions relating to the late payment of claims are also accounted for.