Hiscox UK offers compensation to make up for 'COVID-19 confusion' | Insurance Business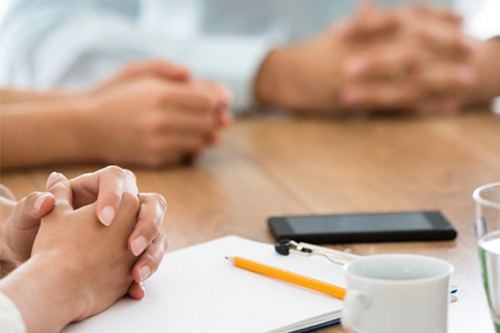 Facing coordinated legal action from hundreds of firms over non-payment of business interruption insurance claims, Hiscox has offered goodwill compensation to a number of small enterprises to make up for the confusion on what businesses can claim during the lockdown.
The specialist insurer has offered three-figure compensation to select small businesses and admitted that it "should have been clearer" in the explanation of when its policy would cover lost earnings resulting from the COVID-19 pandemic.
Leicestershire-based Lowaire Digital was among the companies offered compensation. The six-person web design and marketing firm told The Telegraph that Hiscox offered them £500, along with an apology for the confusion created by the insurance policies.
Adam Coley, managing director at Lowaire, said that the amount was too small.
"I don't know what you're going to do with £500 apart from buy three months' worth of coffee," he said.
Coley also told The Telegraph that the company amended its policy less than two weeks before the lockdown started. He said Hiscox told him that losses caused by the COVID-19 crisis would be covered if the government ordered the business to close.
But tech firms were not ordered to shut down amid the pandemic and, because of this, Hiscox has refused to grant Lowaire compensation.
In a statement, the insurer said it was working on correcting misinformation in its policies.
"We understand these are difficult times for businesses, and we are paying claims that are covered by the policies we issue fairly and quickly," it said. "If we have provided incorrect information to a customer in relation to their policy, we will always look to put it right."