Hospitality businesses flock to COVID-19 insurance advice clinic | Insurance Business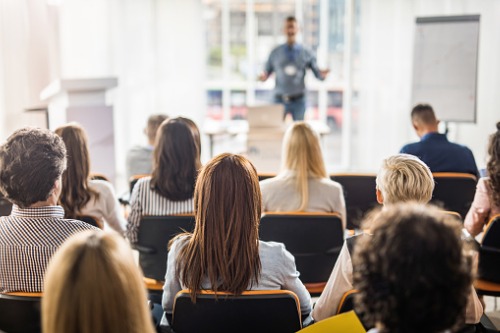 A myriad of hospitality businesses had attended the COVID-19 insurance advice clinic held by the Hospitality Insurance Group Action (HIGA).
The HIGA advice clinic supported hotels, restaurants, bars, cafés, and other hospitality businesses who have had claims for COVID-related business interruption losses rejected by their insurers.
It was run by Sonia Campbell, the head of the Insurance Disputes group and a partner of Mishcon de Reya, who led HIGA's participation in the Financial Conduct Authority (FCA) insurance test case.
"The clinic was extremely helpful for both the attendees and HIGA. We had a range of questions that I hope we were able to provide more clarity on," Campbell said. "It is clear that many businesses have simply accepted their insurance claims being rejected, but they could still well have insurance cover."
Read more: COVID-19 a turning point in climate investment
During the event, Campbell set out the current status of the FCA insurance test case and identified the steps that businesses could take to proceed with their COVID-19 business interruption insurance claims.
"HIGA is leading the charge on behalf of hospitality businesses, and the window is still open for businesses who want to join our Group for free. We know that many businesses have not been given the right information about their business interruption insurance claims – now is the time to get the right advice," she said.
Campbell confirmed that affected hospitality businesses could still join HIGA for free.
"Joining the group could make all the difference to the survival of a business in what has been a time of complete upheaval," she concluded.