How insurance's good intentions can turn into real actions | Insurance Business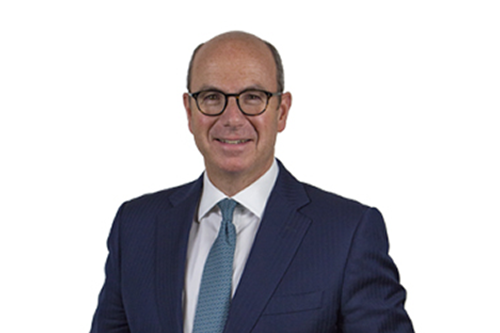 Take a look around you. If you're sitting in an insurance office right now – whether a broker, an insurer, or an MGA, chances are the majority of those sitting beside you will be male, most probably white and likely over the age of 40. For the CEO of Marsh UK, Christopher Lay (pictured), however, the story is going to be quite different today as he speaks as part of the Insurance Business UK Women in Insurance Conference 2019.
On this occasion, Lay, along with colleague and Dive In chair Jason Groves, will be the "odd man out" – one of a handful of men standing amid a crowd of more than 200 female insurance professionals at the Tower Hotel, London. There is a risk that as he sits on a panel about The Imposter Syndrome and the Value of Mentorship he might come off condescending by attempting to speak on matters that are important to women, but it's a risk he's willing to take.