How much of an impact is regulation having on the industry? | Insurance Business UK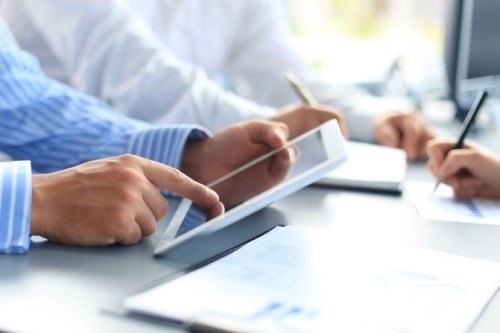 The trend for regulation in the insurance industry shows little sign of slowing down – the upcoming data protection changes, which come into force next year under the GDPR, are the next big overhaul
set to 'shake-up' the industry.
But how much of an effect has the snowballing of regulation in recent years had on the industry and its players?
"There is a really significant burden on the market generally from a regulatory perspective, specifically intermediated trading," Adrian Coupland, SSP customer and marketing managing director, told Insurance Business in an interview.
The industry has moved from a place in which there would be moderate regulatory changes which would require the market to respond every two years or so, to a place in which change is rapid and often weighty, according to Coupland.
"If you take the last 18 months, there has been significant change in a very short period of time. There have been two insurance premium tax rises, there has been the Competition and Markets Authority (CMA) influence around explaining how no-claims discount is calculated and what people are paying for it," he explained, pointing to the particularly complex nature of the latter. "Then, three or four months ago there was the renewal transparency, which has essentially made it mandatory for the previous year's premium to be shown to the customer at the point of renewal."
"So the regulatory burden for the market generally is very heavy, and in the intermediated sector it is another thing to be considered for the insurer, the software house, and also the intermediated customer," Coupland said.
In what has already been a tumultuous two years for businesses – with Brexit in particular causing disruption – the last 18-24 months have been the busiest for the insurance industry when it comes to regulatory change and keeping on top of it, according to the SSP exec.
That level of change is both costly and time-consuming: "While all this time is being spent on regulation and changing the way business is done, that time, effort and money being spent is not being spent directly in other areas in the insurance industry, like innovation and pricing enhancements etc," commented Coupland. "There has just been an awful lot of regulatory change in a short period of time," he said.
"It feels like the market has almost stopped for a while, while it is getting all of the regulatory stuff done. That's certainly one of the big burdens."
Related stories:
Demand for usage-based insurance booming but picture remains siloed
What does EIOPA's Brexit warning to insurers really mean?