Howden names CEO for German operations | Insurance Business UK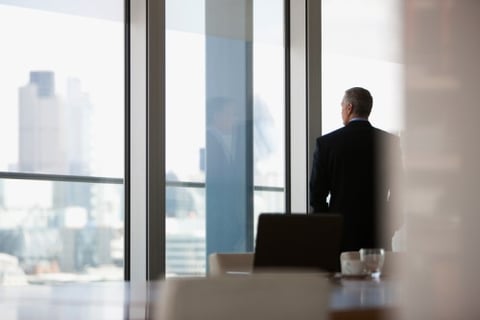 After over three decades with Allianz, Holger Schaefer is making the switch to international insurance broker Howden.
Coming onboard in September, Schaefer will serve as Howden's chief executive in Germany. His imminent arrival follows recent CEO appointments for Switzerland and Europe. It will also mark Schaefer's return to his home country, after previously working in Hong Kong, Australia, the US, and the UK.
"I am thrilled to be joining Howden at this exciting time as its ambitions for Germany and for its wider European platform are being realised," commented the industry stalwart. "Howden is delivering on its strategy for growth and I'm delighted to be part of it.
"Howden's 'people first' approach and culture of employee ownership is appealing to both clients – from SMEs, through to mid-market firms and multinationals – and also talent looking for a credible alternative in a consolidating broker market."
Part of Schaefer's focus in his upcoming role will be on strategic acquisitions, as well as investing in talent and digital transformation.
"I am delighted to welcome Holger to the group, who will lead our continuing expansion in the German market, building on the success we have delivered there so far and taking it to the next level," said Howden Broking chief José Manuel González.
"Our ambition is to be one of the top three brokers in key markets across Europe through strategic acquisitions, organic growth, and investment in talent. Holger's appointment shows that we are consistently delivering on our plan, and we are proud that he has chosen to join us."