Howden unit to become a top five broker following major deal | Insurance Business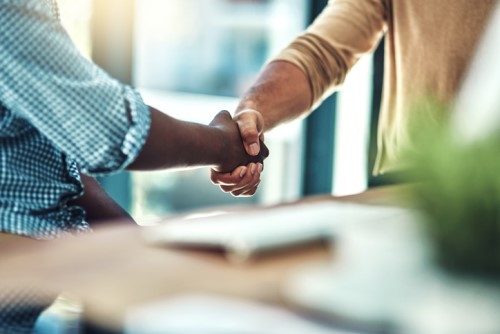 Howden Broking Group's Norwegian business is about to become bigger.
It's been revealed that Howden Forsikringsmegling AS (Howden Norway) has snapped up a majority-share ownership in Bergen-based employee benefits broker Norwegian Insurance Partner AS (NIP). According to the announcement, the swoop will make Howden Norway a top five broker in the country.
Financial terms of the transaction were not disclosed.
Meanwhile NIP founder and chief executive Geir Nygaard will continue to lead the operations in Bergen while working closely with Oslo-based Anders Kvan, CEO of Howden Norway.
Nygaard believes Howden's expertise in the country, particularly within property & casualty and affinity products, will complement their strengths in the areas of employee benefits and professional indemnity insurances. He said joining forces will enable NIP to offer its clients a better overall proposition.
Founded in 2006 as NorthEdge Forsikringsmegling AS, Howden Norway was acquired by the group in 2013. Its chief executive noted: "NIP aligns perfectly with our ambitions in the market.
"This partnership strengthens our local business and positions us to provide existing and prospective clients with a complete offering in Norway across affinity, employee benefits, and all property & casualty classes better enabling us to serve our clients going forward."
Read more: Howden makes employee benefits swoop
Commenting on the deal, Howden CEO José Manuel González stated: "After the acquisition of Punter Southall in the UK earlier in the year, our global employee benefits practice continues to go from strength to strength.
"Not only are we bolstering our capabilities for clients, but we prove ourselves once again to be the preferred home for independent, entrepreneurial talent."