Hoxton Insurance Services hits the high net worth sector | Insurance Business UK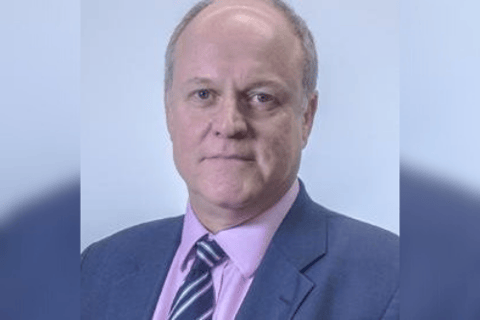 The mid and high net worth personal lines insurance space now has a new entrant – Hoxton Insurance Services (Hoxton), an MGA trading exclusively through brokers. The new venture, which has been launched by MGA specialist NuVenture International Ltd, will offer protection for homes, possessions, fine art, valuables, cars, travel and investment properties.
In a Press release, it was noted that Hoxton's digital proposition provides customers with a single policy covering all selected insurance products, a simplified quote and buy journey, full lifecycle policy management and a web-based trading platform for brokers. The new MGA is supported by capacity from specialist insurer Hiscox and has digitised and automated its underwriting process to simplify data input, reduce question sets and help minimise the risk of underinsurance.
Discussing the launch, Justin Gott, managing director at Hoxton, said the firm delivers an "elegant" digital solution for brokers and their clients, which seeks to improve on every stage of the insurance process.
"We want to reinvent the broker and client experience for mid and high net worth personal lines business," he said. "With capacity provided by leading specialist insurer Hiscox, our innovative proposition is sold exclusively through brokers and gives them the opportunity to develop their personal lines business with modern technology, excellent products and great service."
Gott added clients will benefit from all their insurance needs being consolidated under a single policy with a single renewal date, an accessible renewal process and an interest-free, monthly direct debit payment plan.
CEO of NuVenture, Andy Colbran (pictured) highlighted that Hoxton is the first MGA launched under the NuVenture banner and is a testament to the group's digital transformation.
"In addition to offering quality personal lines insurance," he said. "Hoxton Insurance Services responds to the needs of all stakeholders, including brokers looking for fresh, new options and capacity providers."