Huge insurance hikes expected on back of Grenfell tragedy | Insurance Business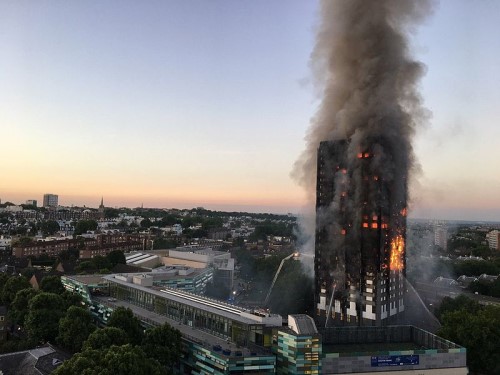 Nothing can compare to the horrendous tragedy of last year's Grenfell Tower disaster – but now it seems residents of the local area are in for another blow.
Thousands of right-to-buy and other leaseholders of Chelsea and Kensington council properties are reportedly in line for a "near-doubling" of their insurance premiums on the back of the 2017 blaze.
According to a report in The Evening Standard, the council has reached out to leaseholders stating that buildings insurance premiums will increase by 86% due to a hike from Ocasa, the Spanish insurance firm. It is stated that premiums on a four-bedroom property will leap to £703 a year – that's around a £310 increase. Meanwhile, one-bedroom flats will jump to £522 – an increase of around £240.
The move has caused outrage among residents.
"This is just unbelievable," one resident reportedly told the publication. "The council's incompetence and penny pinching has led to the tragedy in the tower and now we are being left to pay for it."
In its letter the council pointed to a "significant and unprecedented loss" for the insurer. The increase also comes amid an expected rise in council tax for the borough due to the additional expenditure from the blaze – particularly around adult social care. It is also reported that the borough faces around £5 million in legal fees relating to claims from the tragedy.
According to the council, a tribunal is being convened to rule on whether the hikes are reasonable.
Related stories: