Industry needs to keep pushing on Ogden | Insurance Business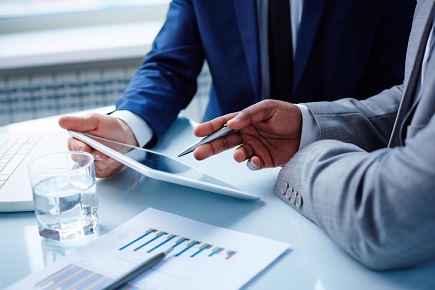 Proposed reforms to the personal injury discount rate, known as Ogden, would provide a positive rate change in the medium-term which the industry should continue to push for, according to a legal expert.
"The debate on the discount rate has been going on for quite some time, and the movement of the rate in February from 2.5% to 0.75% is the first time it has been changed in the 16 years since it was set in 2001 by Lord Irvine of Lairg – based on the yield on index-linked government stock," Alistair Kinley, director of policy & government affairs at law firm BLM explained.
New proposals, unveiled by the government last month following a prolonged consultation period, would see the rate move back to between 0% and 1%, and would change the way the it is fundamentally calculated.
Currently, the rate is linked by law to returns on the lowest risk investments, typically Index-Linked Gilts. However, the new proposed system would see the discount rate set by rates of return on low risk investments, rather than the lowest risk. It would also see the rate reassessed at a minimum of every three years.
The proposals equate to a "move away from the express link between index-linked government stock and the discount rate itself," Kinley said at an MGAA briefing earlier this month.
While the new rate would be a "big improvement on where we are," he stressed that it would not be a complete return to the previous rate of 2.5%, which would impact insurers.
"The lower the rate of discount, and even into negative, you need to give people a lot more cash at the outset, because their assumed investment isn't performing as well. Indeed, in the world of negative rates, they are assumed to be investing to lose money year on year, which seems to be a really ridiculous assumption," he said.
UK insurers reacted with outrage when the rate was first cut earlier this year, with the Association of British Insurers' director describing the move as "crazy." Many firms revealed that their earnings had taken a hit in the financial quarters following.
But the industry should continue to press the government on pushing through the latest reform, according to Kinley, particularly as the shock election result and Brexit negotiations threaten to slow proceedings.
He added: "I think the industry should lean on the government to push legislation through, so that we don't have two very awkward renewal periods under this low rate."
Related stories:
Whiplash reform inquiry to be reinstated - reports
Time to put people before insurance profits?