Insurance fraudsters get life sentences | Insurance Business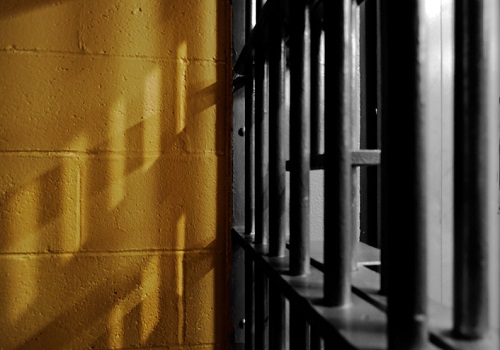 A combined minimum of 109 years in jail – that's what convicted murderers Aram Kurd, Arkan Ali, and Hawkar Hassan are now looking at following their foiled insurance plot that killed five individuals.
Handed life sentences at Leicester Crown Court last Friday, Kurd and Ali have been ordered to serve a minimum of 38 years in prison while Hassan faces at least 33 years after they were found guilty of five counts of murder as well as conspiracy to commit fraud by false representation.
The case stemmed from last year's Zabka shop blast on Hinckley Road. Eyeing as much as £300,000 in insurance compensation, the three conspired to burn the supermarket – causing the death of Mary Ragoobeer, her sons Shane and Sean, Shane's girlfriend Leah Reek, and co-conspirator Viktorija Ijevleva.
The victims, except for Ali's girlfriend Ijevleva, were in the flat above the store when the incident took place on the last Sunday of February 2018.
"The level of planning carried out prior to the explosion showed they had no regard for human life, and only had one thing in mind – getting their hands on the money from the fraudulent insurance claim," commented Detective Chief Inspector Michelle Keen, who described the perpetrators as motivated by greed.
"While the conviction and sentences can never bring those loved ones back, I hope that it's of some comfort knowing those responsible are in prison for many, many years to come."
In its release, the Leicestershire Police said its officers obtained over a thousand statements and recovered nearly 2,600 exhibits throughout the 10-month investigation on the blast.