"Insurance had to change" - Zego launches new product | Insurance Business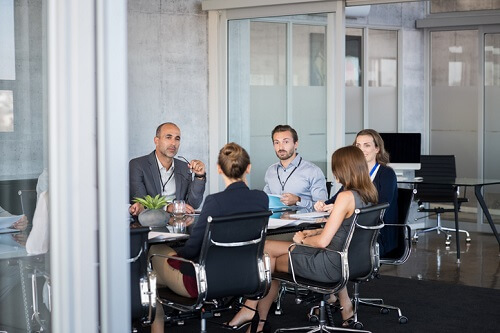 "We thought it was wrong that if I wanted to do a couple of hours work on the side I'd need an annual policy, so decided to do something about it. Insurance had to change."
These were the words of Zego chief executive Harry Franks when the insurtech launched pay-as-you-go insurance, which is aimed at addressing the coverage needs of about five million freelancers and self-employed workers in the UK.
Zego said the policy provides public liability protection for periods as short as one hour for as little as 4 pence, enabling the likes of babysitters and freelance photographers to be insured only as needed.
"This is about making insurance fit for the modern world where people don't necessarily work full time or in just one profession," noted Franks.
Underwritten by MGAM Limited on behalf of Builders Direct SA, the public liability insurance covers up to £1 million in claims. It is available on an hourly, daily, weekly, monthly, or annual basis.
Zego, which already provides driving and delivery insurance for gig-economy workers, will now be serving a much larger market with the rollout of its pay-as-you-go offering for the self-employed.
"I saw first-hand while working at Deliveroo how insurance was stopping people getting into gig-work and when they did, potentially forcing them to work full time just to cover the cost of an annual policy," explained Franks.
He added: "At Zego, we have already provided over eight million hours of flexible cover to tens of thousands of customers, but self-employment is so much bigger than transport.
"This is about protecting people exactly when they need it, in all the types of work that they may wish to do. That's good for them and it's good for their customers."
Related stories:
On-demand insurance provider Dinghy launches with huge investment
Only 4% of UK's self-employed have income protection insurance