Insurance losses ramp up focus on Arron Banks | Insurance Business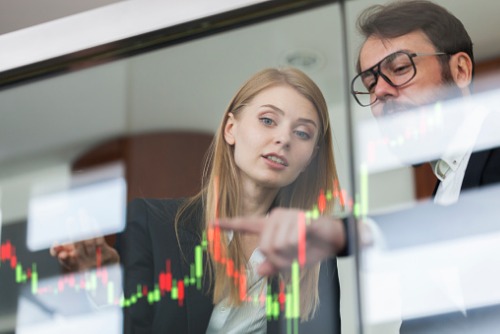 Wherever insurance millionaire and famed Brexit donor Arron Banks goes, it appears the spotlight of controversy will quickly follow. Now the businessman finds himself again in focus after it was revealed his insurance company suffered £32 million losses during 2016 – sparking questions about its health as authorities investigate the source of his Brexit campaign funds.
In a report by The Financial Times it was revealed today that Southern Rock Insurance – the primary underwriter behind Eldon Insurance – has suffered multi-million losses for five of the seven years since 2010.