Insurance losses ramp up focus on Arron Banks | Insurance Business UK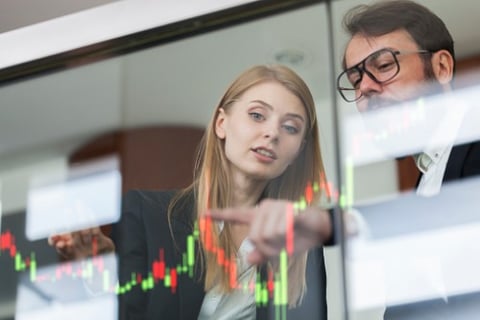 Wherever insurance millionaire and famed Brexit donor Arron Banks goes, it appears the spotlight of controversy will quickly follow. Now the businessman finds himself again in focus after it was revealed his insurance company suffered £32 million losses during 2016 – sparking questions about its health as authorities investigate the source of his Brexit campaign funds.
In a report by The Financial Times it was revealed today that Southern Rock Insurance – the primary underwriter behind Eldon Insurance – has suffered multi-million losses for five of the seven years since 2010.
The publication outlines that, back in 2015, the company enjoyed a £42 million profit on the back of selling certain rights to future income to ICS Risk Solutions for £77 million – this reportedly allowed it to book upfront profits from future income streams but also removed that income stream from the company. ICS Risk Solutions is said to be majority-owned by Banks but has at least one other shareholder.
From 2015, the company has adjusted its business model with more risk moving to reinsurance partners – though it wrote £157.6 million in gross premiums during 2016 it was hit by £200 million in reinsurance charges leaving it with negative net written premiums. In annual accounts filed in May, the company outlined that it was hopeful the restructure would boost its financial position from 2017 onwards.
Meanwhile, Eldon Insurance, trading under GoSkippy, reportedly made a £21k loss during 2016 – that with a turnover of £47.2 million.
As part of a select committee meeting last week, Banks didn't clarify at least £9 million in Leave campaign donations, according to The Financial Times. Last year Banks outlined that he had donated £8.8 million – including a £6 million loan to Leave.EU as well as donation in excess of £2 million to Grassroots Out.
Related stories:
Whistleblower: insurance data may have been used in political campaign
Arron Banks' Eldon plans stock market listing