Insurers attack the FCA for "legally startling" claims | Insurance Business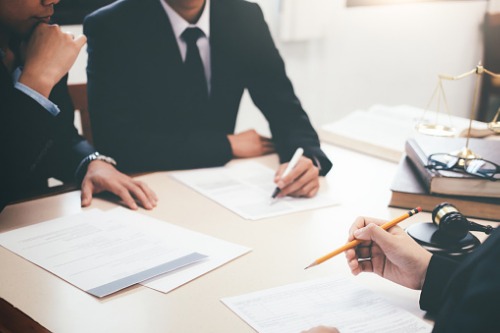 The landmark court case between the Financial Conduct Authority (FCA) and several of the UK's largest insurers regarding their liability to pay out on pandemic-related claims has been dominating headlines. Now, a lawyer for Hiscox has rejected the argument that the pandemic, and the resulting government action, should be treated as a single cause of lost income.
Read more: FCA hits out at insurers' attempts to compare the lockdown to government advice on cigarettes
The lawyer for Hiscox confronted the FCA over "legally startling" claims regarding the business interruption issues which are the foundation of the legal battle.
Following the FCA's argument that the pandemic should be treated as a single cause of lost income, and thus trigger these insurance policies, Jonathan Gaisman QC spoke on behalf of Hiscox and rejected that this is the case, as reported by The Financial Times (FT). The FCA is looking to characterise all that has occurred as one indivisible peril, he said, but nowhere has the FCA sought to explain why this extreme aggregation of separate facts in different categories is an appropriate standpoint.
"It cannot be right to recast the bargain on the basis of an assertion — which is all that it is — that everything is inextricably interlinked," Gaisman said according to the publication. "Cases of truly indivisible loss are few and far between."
Hiscox has said from the beginning of the legal debate that these policies are designed to cover property damage, and not to respond to pandemics. The insurers in this court battle have argued that the event of the pandemic and the lockdown should be split into several constituent parts, and that not all of these individual causes of loss lead to insurance payments.
The eight-day FCA case will conclude this week, though the FT reported that lawyers do not expect any ruling until at least September and, even following this, any appeal to the Supreme Court would delay payment to any successful policyholders.