Intact stepping up capital-raising endeavours for RSA deal | Insurance Business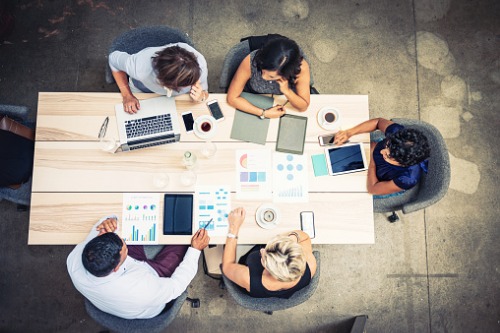 Intact Financial is continuing its efforts to raise capital for its acquisition of RSA.
The Toronto-based insurer has announced that it will issue $250 million of 4.125% fixed-to-fixed rate subordinated notes, series 1, which are due on March 31, 2081. The notes will be converted automatically into non-cumulative class A shares.
In a statement, Intact said that the notes were being offered by way of a private placement to accredited investors, with the net proceeds to be used to fund a portion of its acquisition of RSA. The insurer also said that if the purchase is not completed, the proceeds of the placement will then be used for general corporate purposes.
Intact added the notes were also being offered on an underwritten basis through a syndicate of underwriters co-led by CIBC Capital Markets, National Bank Financial Markets and TD Securities. These notes are expected to be issued on March 31.
In mid-November, Intact and Danish insurer Tryg A/S agreed to purchase RSA for £7.2 billion.
The deal will see Intact acquiring RSA's Canadian, UK, and international businesses, as well as half of the Danish unit. Co-buyer Tryg A/S, meanwhile, will retain the Swedish and Norwegian businesses and the other half of the operations in Denmark.
The deal is expected to be completed in the second quarter of 2021.