IQUW launches reinsurance operation in Bermuda | Insurance Business UK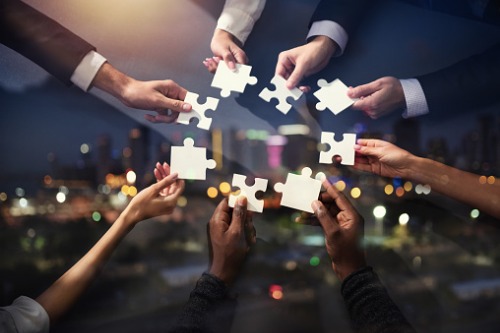 Specialty reinsurer IQUW has announced the launch of a new reinsurance operation in Bermuda.
In a statement, IQUW said that the new company, which was approved by the Bermuda Monetary Authority in June, will provide "a wide range of reinsurance products and associated services to third party clients."
The operation will be led by industry veteran Stephen Young, who joins IQUW as chief executive officer of IQUW Bermuda and global head of reinsurance.
Read more: Arcus 1856 rebrands as IQUW
Young was previously CEO of Sompo International Reinsurance Group.
On his appointment, Young said that he was "thrilled to be joining IQUW to launch our new Bermuda entity, execute on our vision to become a global, multi-line reinsurer, and to enhance the overall value proposition in this strategically important market."
Additionally, the firm has also announced the appointment of Kate Hamilton as chief people officer for both IQUW and sister syndicate ERS Group. Hamilton joins from Guy Carpenter, where she held the role of managing director, head of international HR.
Hamilton said that she was "looking forward to shaping our culture and an agenda that includes the voice of the employee as we continue our efforts to develop a diverse, engaged and highly skilled workforce."
IQUW is managed by Arch Managing Agency Limited but is backed by specialist insurer ERS Group following a transaction in December 2020 which saw the firm acquire the syndicate's capacity.
Peter Bilsby, CEO of ERS Group, said that he was "delighted that Stephen and Kate are joining the IQUW leadership team."
"The launch of our new Bermuda entity continues to deliver on our strategic plan to become a more diverse, data-led P&C reinsurer and Stephen adds a wealth of experience and expertise that will help us grow our reinsurance portfolio," he said. "[Meanwhile], Kate's appointment will help us focus on our people agenda as we enhance our culture of collaboration, innovation and continuous improvement. I am thrilled with the progress we have made as we continue to build-out IQUW."