It's insurers versus reinsurers over BI payouts – report | Insurance Business UK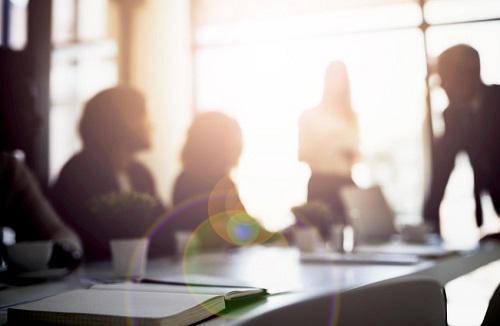 It looks like the dispute over compensation from business interruption (BI) insurance in the UK has now shifted – from coronavirus-hit policyholders against their insurance providers, to those insurers versus their respective reinsurers.
Citing industry sources, a Reuters report said insurers and reinsurers are 'preparing for battle' over who should be liable for compensating the impacted businesses, which essentially scored a victory in the British test case initiated by the Financial Conduct Authority (FCA).
Read more: Insurance industry reacts to business interruption test case outcome
Investment management firm Tangency Capital, for instance, is saying that BI losses are likely to be borne primarily by insurers, given reinsurance contract clauses that limit the amount that insurance companies can claim from their reinsurers, according to the news agency.
Meanwhile a Reuters source, who is a senior insurance executive, was quoted as saying: "We'd expect reinsurers to take their share, but there's always a bit of pushback – that's how [reinsurers] are programmed."
The report cited Munich Re and Swiss Re as among the reinsurers linked to the policies covered by the FCA test case. Reuters said Swiss Re declined to comment on the matter, while Munich Re reportedly offered assurances that valid claims will not be questioned.