James Hallam taps Premium Credit in exclusive deal | Insurance Business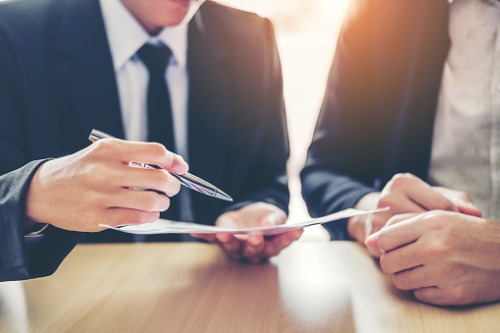 And then there was one… James Hallam, which previously offered insurance premium finance to its clients from a combination of providers, has chosen Premium Credit to be its sole source for the next three years.
Lifting the lid on the exclusive deal, James Hallam director David Allori explained: "Premium finance is an important part of our offering to clients. To be more efficient, it made sense for us to consolidate our facility with the market-leading provider.