Justices to "do what they could" to decide swiftly on test case appeal | Insurance Business UK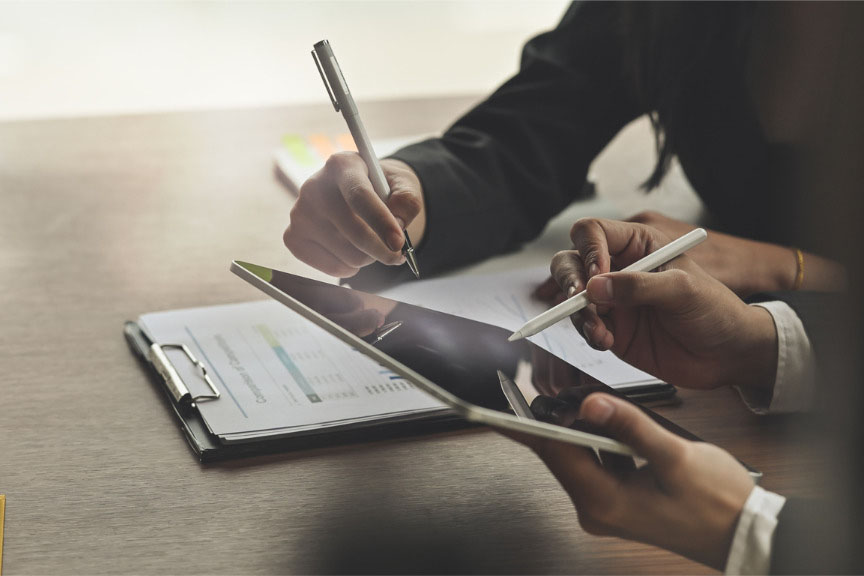 Now we wait… again.
The business interruption test case initiated by the Financial Conduct Authority (FCA) will be put to rest in the coming weeks after appeal hearings were heard in the Supreme Court for four days until November 19.
In its latest update, the regulator stated: "Lord Reed recognised the importance of an early judgement for the businesses affected. He said that the Justices would do what they could to provide judgement as quickly as possible, but could not comment on whether that would be before Christmas or in January."
The FCA, which was joined by intervener Hiscox Action Group during this week's proceedings, added that it is the Supreme Court's intention to keep all parties informed of the verdict's timing.
Read more: "We are awfully sorry, but no [you're not covered]"
The appellant insurers were Arch Insurance (UK) Ltd, Argenta Syndicate Management Ltd, MS Amlin Underwriting Ltd, Hiscox Insurance Company Ltd, QBE UK Ltd, and Royal & Sun Alliance Insurance Plc (RSA). Previous defendants Ecclesiastical Insurance Office Plc and Zurich Insurance Plc did not participate in the 'leapfrog' appeal as the High Court's September 15 judgement was to their favour.
Ex-intervener Hospitality Insurance Group Action also did not get involved further after RSA decided not to appeal the ruling in respect of the Resilience wording.
The landmark business interruption test case was first heard in late July by Lord Justice Flaux and Mr Justice Butcher.