Lancashire posts lower profit in the first half | Insurance Business UK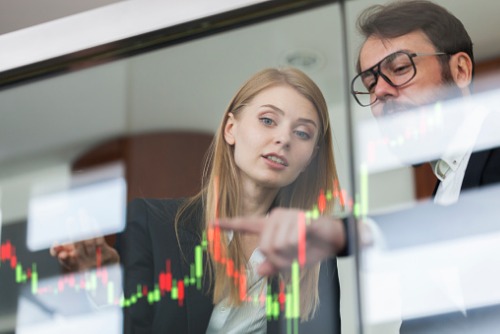 Lancashire Holdings Limited has released its financial figures for the first half of 2019.
The group, which provides global specialty insurance and reinsurance products through its UK and Bermuda-based operating subsidiaries, posted a pre-tax profit of US$40.5 million (around £32.5 million) in the six months ended June 30. This is lower than the US$74.9 million (around £60.1 million) it enjoyed in the same period last year.
Meanwhile, the profit after tax attributable to Lancashire in the first half stood at US$39.1 million (around £31.4 million), a decrease from US$75.8 million (around £60.9 million) in 2018.
As for its gross written premium (GWP) for the period, the amount rose to US$429.6 million (around £345.1 million) from the previous GWP of US$392.5 million (around £315.4 million).
Commenting on the results, group chief executive Alex Maloney stated: "I am pleased with our performance in the first half of 2019. I am also encouraged by the emerging evidence that the (re)insurance market is now experiencing the long anticipated improvements in discipline and pricing in many of the group's core business lines.
"We have seen good new business momentum in the first half of 2019, as we were able to benefit from our longstanding disciplined underwriting approach. In the face of a more cautious underwriting environment and evidence of market retrenchment in the specialty lines in which we write, we were able to take advantage of improving terms and demand."
The CEO also drew particular attention to their ultimate net loss estimates for the 2018 and 2017 catastrophe events, which Maloney said have remained largely stable and allowed Lancashire to deliver a combined ratio of 86.6% for the half year.
He added: "Looking ahead, the recent evidence of better market discipline and pricing will take time to feed through to our bottom line. However, I believe that we have the talent and capability to capitalise on the next stage of the (re)insurance cycle, and our strategy has positioned us well to maximise the improving underwriting opportunity."